About Us
"Don't just let your business or your job make something for you; let it make something of you." - Jim Rohn
Our Mission
Our mission is to provide excellent tax and business advisory services with expertise, efficiency, prompt communication, and integrity in order to help our clients to minimize their taxes, plan for their futures, and improve this area of their lives.
For our clients, we're dedicated to partnering to assist with maintaining financial viability in the present, while taking a proactive approach to achieve future goals. This requires open communication to reach an understanding of our clients' needs through research and sound analysis. We encourage questions and feedback so we can best assist with reaching those goals. Frank Rim, CPA, P.C. is dedicated to meeting these goals with high standards of excellence and professionalism.
For our staff, we're dedicated to providing a culture that encourages open communication and that places a strong emphasis on growth and learning, both professionally and personally. We provide a friendly, professional environment where we can enjoy the satisfying work of helping our clients and working with great people.
Whether you are a current or prospective client, rest assured that individuals and businesses who choose Frank Rim, CPA, P.C. receive competent and timely advice. Please email or call today to discuss how we can help you!
About Us
We are a locally owned and operated small business here in Denver, Colorado, committed to providing exceptional service and are honored to partner with our clients in working towards their long term success.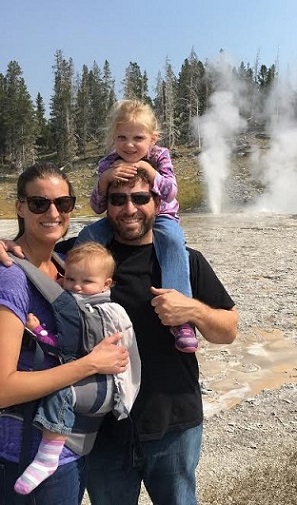 Frank Rim (Francis A. Rim - License Number CPA.0021632) has been providing quality, personalized tax help and financial guidance to local individuals and businesses for the past fifteen years here in the Denver area. Upon graduating from West Chester University in Pennsylvania, Frank began his career with Arthur Andersen, one of the "Big Six" largest accounting firms in the world at the time. After several years providing tax planning and compliance services to large corporations with the Philadelphia contract tax division, Frank moved to Colorado and transitioned to his passion of working with small business owners and individuals in providing assistance with their tax preparation, planning and representation needs.
Frank was president and shareholder of Advanced Tax Solutions, CPA, PC from July 2010 through July 2017. Along with the expertise and experience that comes from years of helping folks with tax planning and preparation and IRS representation, he has the practical experience of owning and running a business and can relate to the opportunities, challenges, and aspirations small business owners face everyday.
Frank enjoys as much family time as possible outside of work, and in getting outside to hike and enjoy beautiful Colorado with his wife Annie and their two daughters, Beatrix and Eleanor.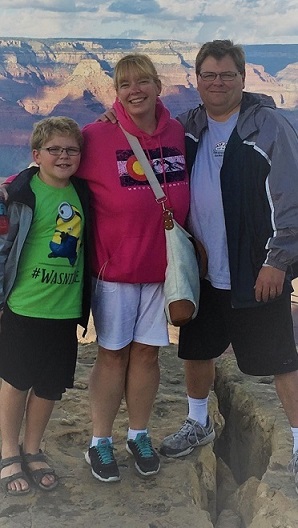 Valerie Brown has been licensed as an Enrolled Agent since January 2016 and has been working with Frank Rim since 2004. Upon graduating from Metropolitan State University of Denver, she began her career in the tax field with a local CPA firm and has been providing exceptional service to individuals and small businesses ever since. Valerie is skilled in tax preparation, IRS representation, payroll preparation, office and staff management, and also in the use of QuickBooks. As an Enrolled Agent, Valerie is able to represent taxpayers before the Internal Revenue Service. This designation is earned after passing a complicated series of tests on tax law and IRS rules and procedures.
Outside of work, Valerie and Robert, her husband of twenty-plus years and their son Christopher enjoy traveling every chance they can get. If not on the road visiting a new part of America you'll find them hiking, camping, or at a Rockies game. Her family is on a quest to see the Colorado Rockies baseball team play in every ballpark in America. Their family motto is "Work Hard... Play Harder". Valerie also enjoys photography and is always on the hunt to find beautiful scenic locations to photograph.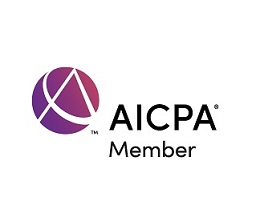 Frank Rim, CPA, P.C.

7535 E. Hampden Avenue, Suite 400

Denver

,

CO

80231

Telephone: (303) 323-8580

Fax: (720) 465-2003

Email: frank@frankrimcpa.com